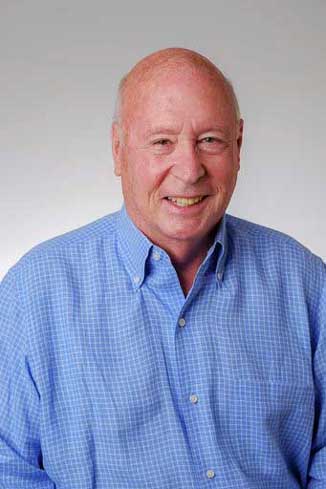 Jonathan is a graduate of Princeton University and Yale Law School. He is member of the New York, Pennsylvania, and Florida bars.
Jonathan has practiced with law firms in New York City, Philadelphia, and Boca Raton, Florida. Upon graduating from law school, he served as counsel to community organizations in New York City, focusing primarily on housing issues affecting elderly and minority tenants. He was chief of the legal branch of the EPA's Region 3 Enforcement Division, which brought some of the early enforcement actions under the country's legislation protecting clean air and water.
Jonathan was general counsel to a durable medical equipment company from its early focus as a single store and online distributor to a national online company with a substantial client base throughout the United States. As general counsel, he assisted in structuring the company's early capital formation, including equity and debt offerings to individual investors and private equity funds, and in the eventual sale of the company. He provided advice to the company's board of directors and to its board committees on corporate governance and regulatory compliance matters.
Founding Member, Shepard PLLC, Florida, 2017-Present
Owner, Siegel, Lipman & Shepard, LLP, Florida, 1994-2017
Partner, Osborne, Hankins, MacLaren & Redgrave, Boca Raton, Florida, 1992-94
Private sole practice, New York, New York, 1983, and Boca Raton, Florida, 1983-1992
Associate and later partner, Spector Cohen Gadon & Rosen, Philadelphia, Pennsylvania, 1974-82
Branch Chief, Legal Branch, Enforcement Division, Region III, Environmental Protection Agency, Philadelphia, Pennsylvania 1973-1974
Staff attorney, Atlantic Richfield, Philadelphia, Pennsylvania, 1971-73
Associate, Satterlee, Warfield & Stevens, New York, New York, 1969-71
VISTA Volunteer, New York City, 1968-69
Here at Shepard PLLC, we offer services for Seed Capital and Subsequent Funding Rounds, SEC Filings, SEC Reporting Requirements, Securities Law and more! Call Us Now!