Everything you need to know about the services that we offer.
Jonathan Shepard's practice involves all aspects of corporate/business law, including, but not limited to, mergers and acquisitions, negotiation and structuring of loan agreements, asset purchases and dispositions, organization and structuring of business entities, and the preparation of agreements by and among business organizations and their stockholders, partners, members, customers, employees, and lenders.
He has been practicing corporate and securities law since his graduation from Yale Law School over thirty-five years ago. He handles public and private offerings, periodic reports, securities arbitration, enforcement proceedings, and broker-dealer matters.
Corporate and securities transactions, including structuring startups, corporate shareholder and limited liability company agreements, capital formation, public and private securities offerings, asset and equity sales of businesses, and mergers and acquisitions.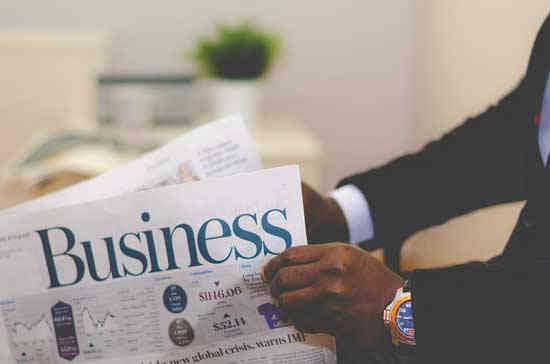 Seed Capital and Subsequent Funding Rounds
Jonathan represents clients in seed capital and subsequent funding rounds. He works with investors and their counsel to structure financing terms, drafts offering disclosure materials and agreements between the company and its investors, and proceeds expeditiously to close the funding.
Jonathan assists public company clients in the preparation of annual, quarterly and current reports required to be filed with the SEC, registration statements, proxy statements, earnings releases and other press releases.
He prepares governing documents for boards of directors, including committee charters, and counsels boards on director independence standards and corporate governance.