General Counsel Representation Most businesses need a lawyer who will guide them as their general counsel. As counsel, I do the legal work necessary for standard business transactions. These may include a shareholders or operating agreement, stock option plans and equity awards, employment agreements, confidentiality and non-disclosure agreements, non-competition agreements, and consulting agreements, among others. I also provide guidance on corporate governance, including guidance for officers and directors with respect to the standards applicable to their positions. Early consultation with a competent corporate and securities attorney will help managers, officers and directors in making crucial decisions and fulfilling their responsibilities to the company and its equity holders.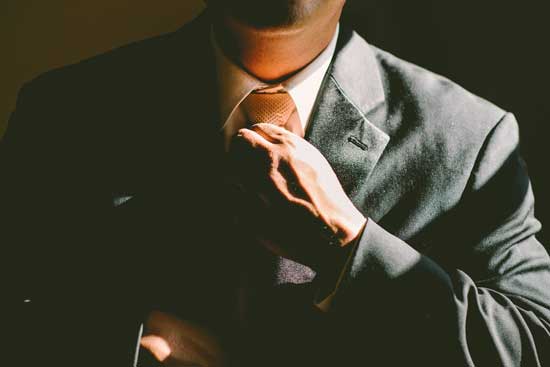 Here at Shepard PLLC, we offer services for Seed Capital and Subsequent Funding Rounds, SEC Filings, SEC Reporting Requirements, Securities Law and more! Call Us Now!