Entity Formation for Startups and Existing Businesses The choice of a business entity for a business is a key to the success of the business. Possible entities include general and limited partnerships, limited liability companies, and corporations. I will discuss your business plans with you and suggest a choice of business entity that I believe is appropriate. Once we agree on an entity, I will do the work necessary to form the entity and prepare the necessary business documents for a beginning business. The we can move on to other tasks, which are discussed below.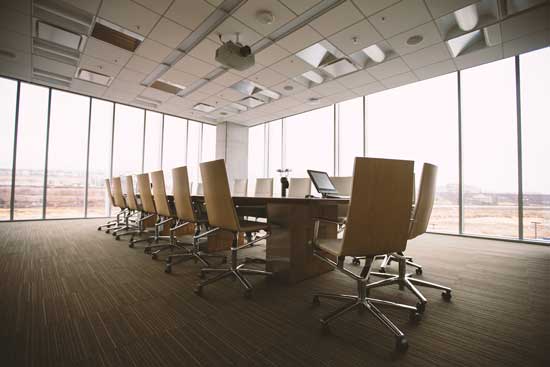 Here at Shepard PLLC, we offer services for Seed Capital and Subsequent Funding Rounds, SEC Filings, SEC Reporting Requirements, Securities Law and more! Call Us Now!